Helfrich Family Eye Care uses the most up-to-date technology to ensure the best eye care possible. Here are some of the different types of tests and equipment
you may experience
on a visit.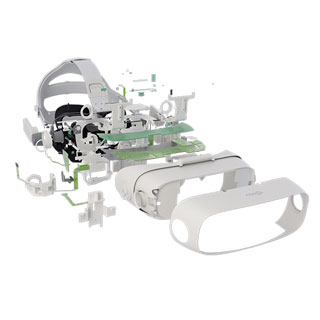 AdaptDX® Dark Adaptometer
First instrument to provide a practical and objective measurement of early onset AMD and other macular degenerations.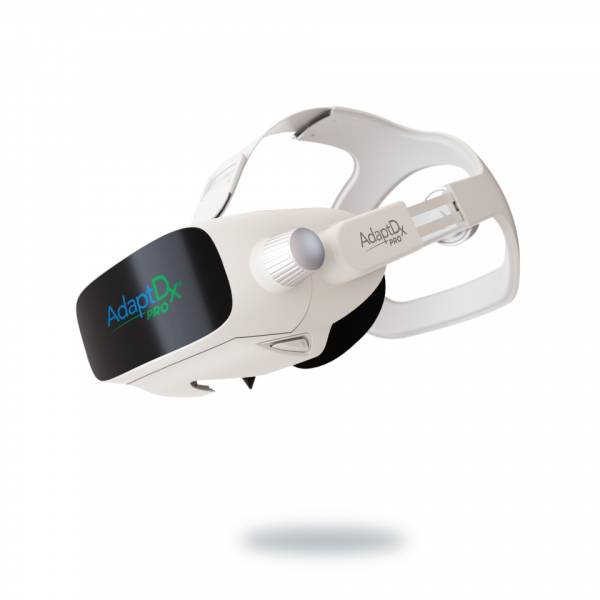 AdaptDx
The AdaptDx Pro® is a simple, fully automated dark adaptometer. It measures dark adaptation speed, which can be used to identify age-related macular degeneration (AMD) with 90% sensitivity.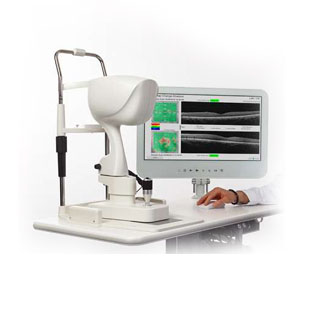 OCT
OCT technology generates high-resolution, cross-sectional and three-dimensional (3D) images of the retina, optic disc and anterior segment, to give you valuable information that aids in the diagnosis and management of a range of ocular diseases.